Digital tools should simplify our lives and make it easier to do our jobs. So it was a surprise to us and our UX/UI designer Matt Overwine to learn that in many emergency rooms, cardiac events—and how doctors react to them—are still recorded on paper. So along with the 1819 Innovation Hub's Venture Lab at the University of Cincinnati, Matt helped create a prototype for a crash cart app called Synchronize.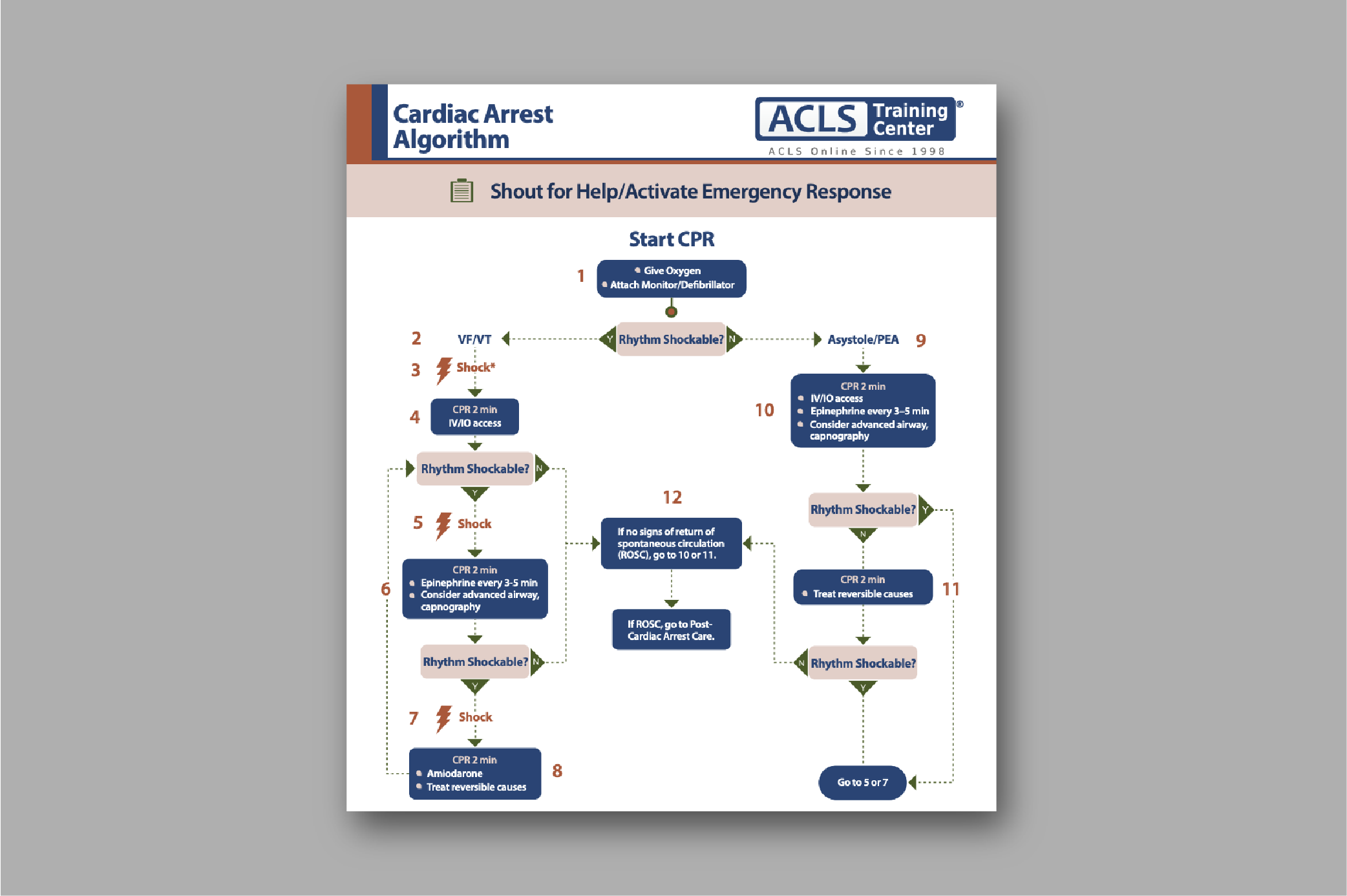 Understanding exactly why each component of the app was important meant Matt got a crash course in crash carts—that is, Advanced Cardiovascular Life Support. And the cardiac arrest algorithm, which demonstrates the decision tree involved in keeping someone alive during a cardiac event, looked like a familiar part of Matt's UX/UI experience: user flow, a basic framework for how people use an app or website.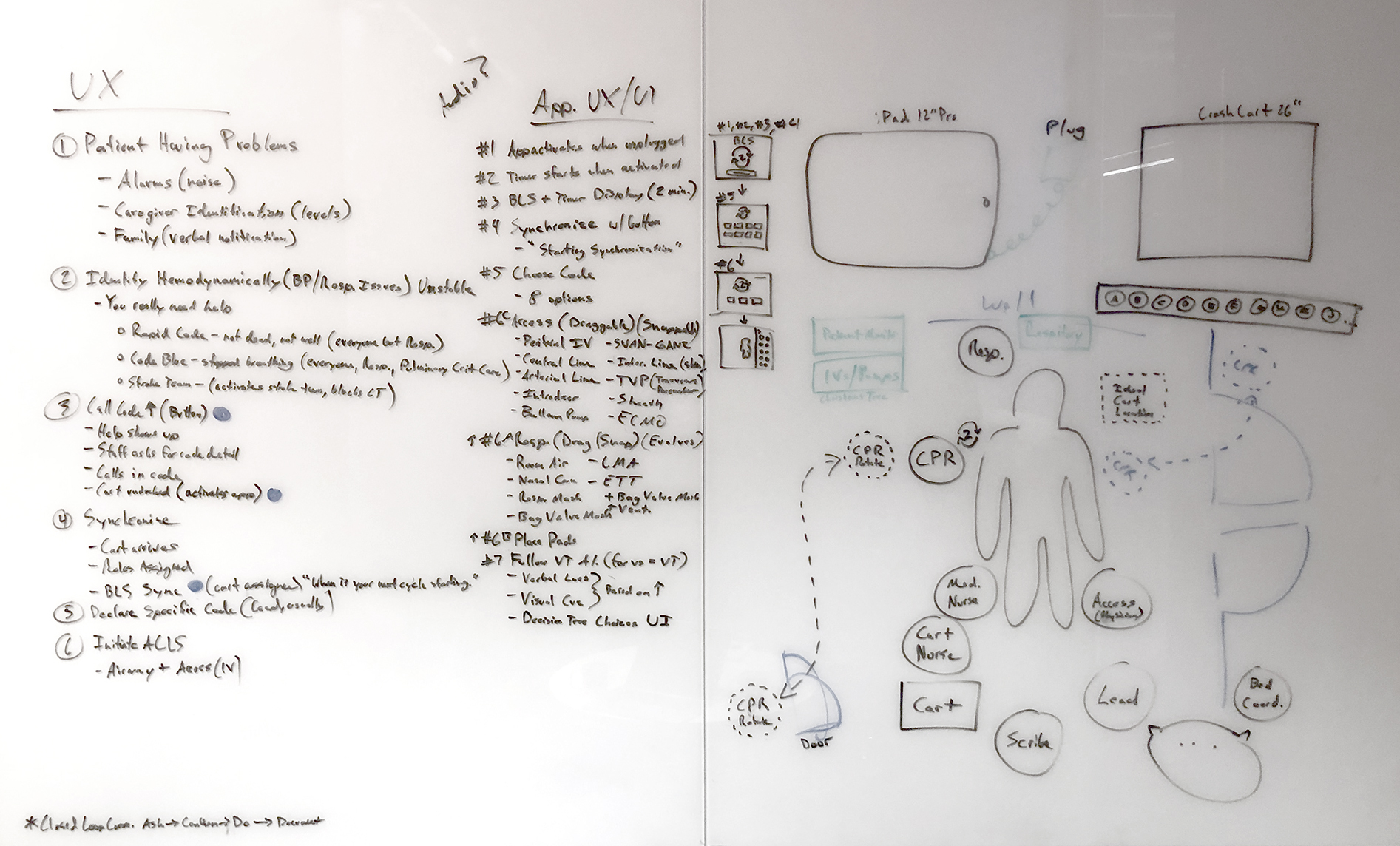 With user flow figured out, it was time to get to work on a UX brainstorm and service blueprint, which helps map out what happens and who does what during a crash cart experience—from timing to information logged to actions performed. This was a session with stakeholders and doctors, offering insight and suggestions. Process mapped, it was time to get to creating a clickable prototype.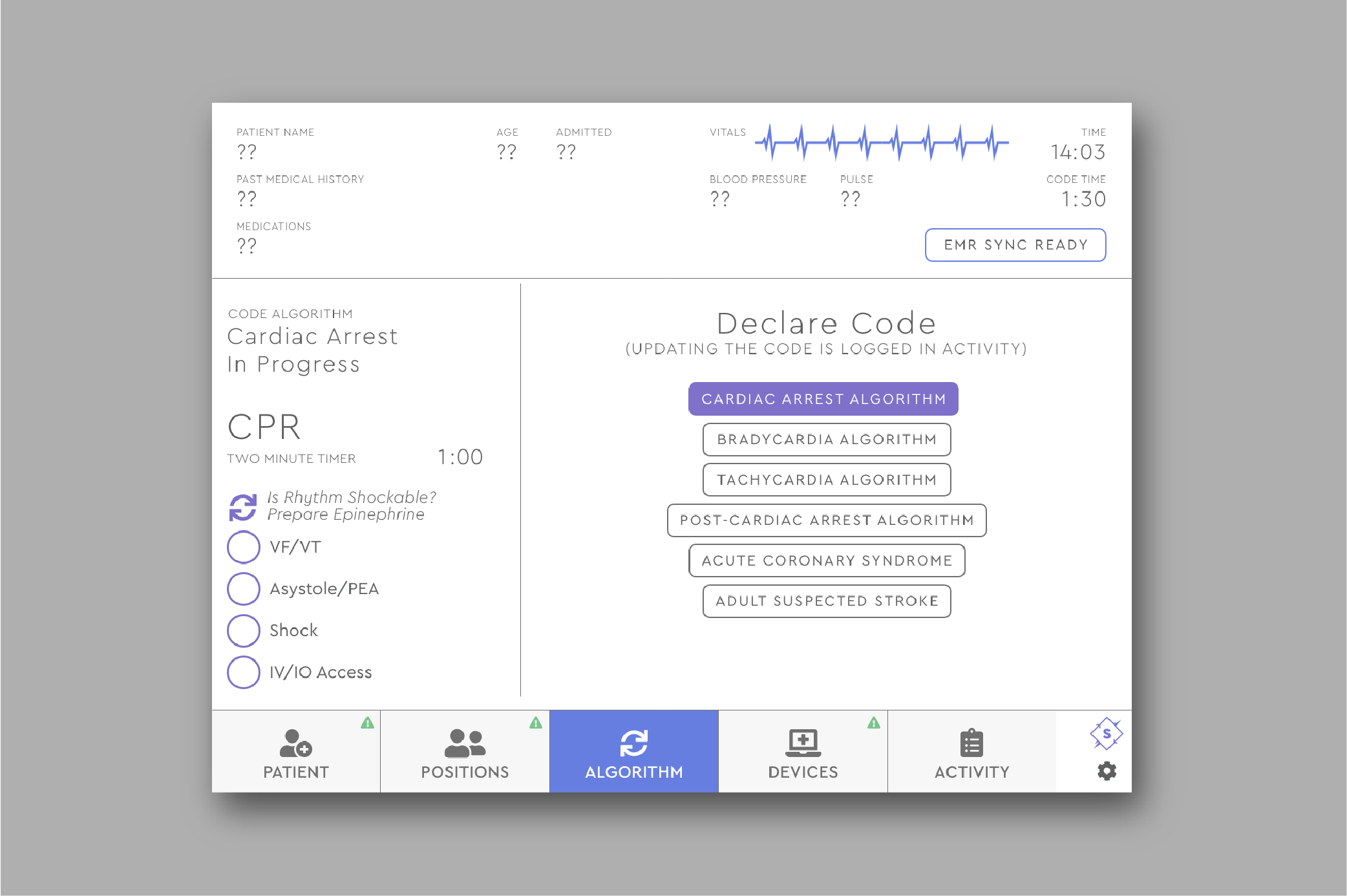 One of the most important considerations was that the app would have to be contextual to the scribe (the person who oversees recording what happens during a cardiac event), but flexible enough to work in any ER. Splitting the necessary information into tabs while always keeping pertinent information available made for a seamless experience that would allow ERs to customize their tabs as needed, based on their room layout.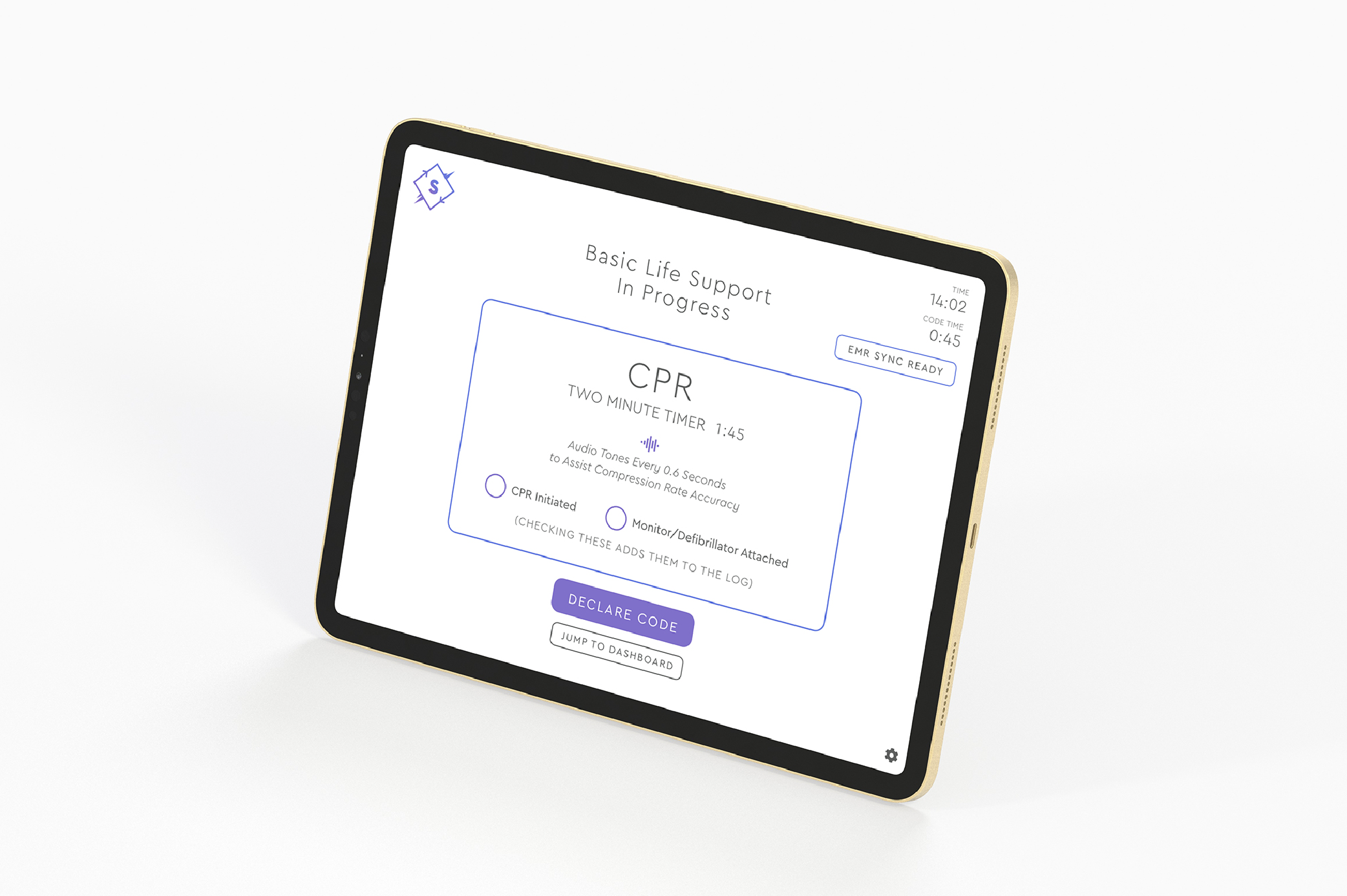 The app is currently moving through Innovation Hub at UC.