We understand that brands are relationships. We create, evolve and protect memorable brands, so customers see the real you. It takes strategic talent and creative insight. Plus, plenty of personal attention.
A few things we've been talking about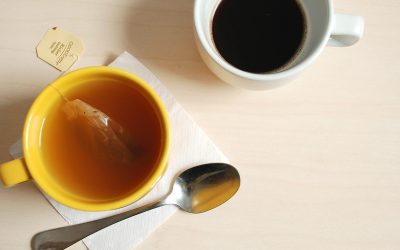 Leadership in times of crisis requires trust, which begins with empathy and respecting the needs of employees and clients alike. What we hear is that they're looking to us for stability and...
read more