What happens when you blend the human element of empathy and insight with the discipline of data and research? Better connections. Deeper understanding. A richer brand experience.
Madison Design is adding digital to the mix.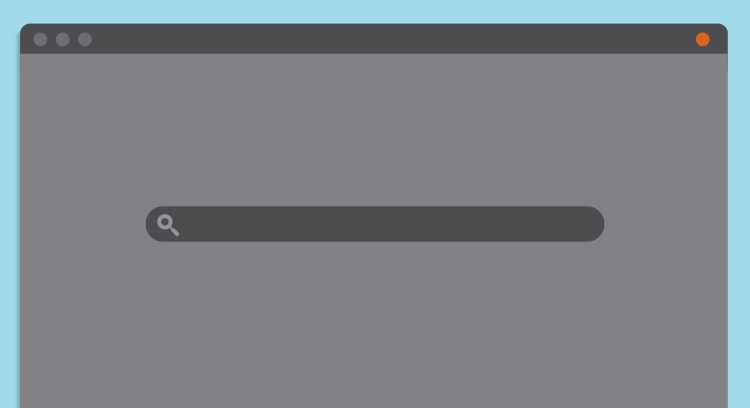 Reach the right people with the right message at the right time using research for maximum impact.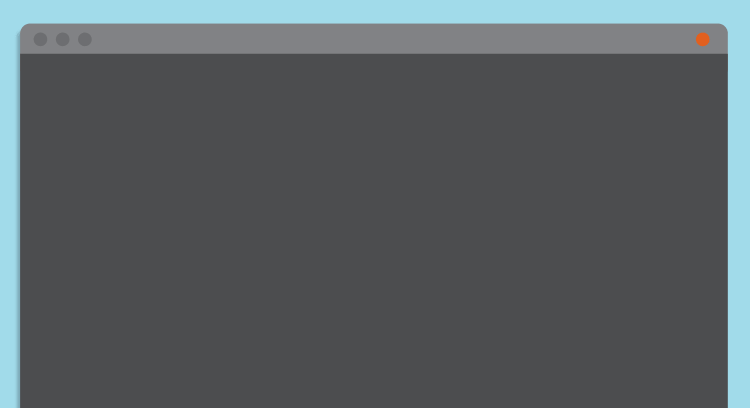 Insightful data and smart testing are the difference between delighting a customer and frightening one off.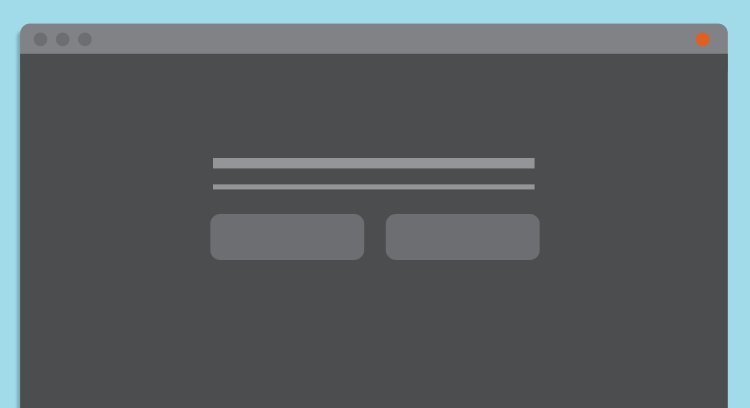 Successful brands get customers involved with content that makes them part of the action.
Let's Connect
Your favorite brand advisor can tell you more. Click a pic and let's chat over a cup of coffee.